Laurence is a professional award-winning travel photographer (and my husband!) and today he is going to answer some of those essential travel photography questions that we are often asked. If you have ever looked at other people's photographs of a travel spot you've been to and wondered why their photographs were so much better that yours, this post will give you some helpful tips as well as point you to further resources if you are interested in taking your photography to the next level.
This Q & A post is designed to share some of the basics on travel photography, including things like how a camera works, advice on camera gear, how to protect your gear while traveling, the essential basics of composition you should know, tips for mobile photography, best photography editing software, and even tips on how to take a better selfie!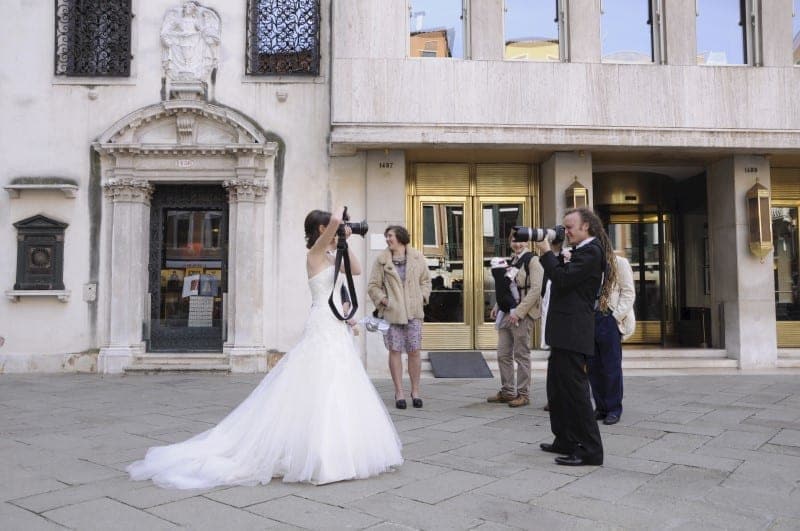 Laurence Norah has been traveling as a blogger and photographer for over 6 years and has photographed all over the world, from the wildlife of the Galápagos Islands to the Northern Lights in Finland. He even photographed our own wedding, both of them!
We both take a lot of photos while traveling, but most of the photos you see on this blog since 2015 were edited by Laurence. I actually developed these questions based on questions we often get and then put them to Laurence and we both hope you find the answers helpful. Without further ado, I will handle it over to Laurence!